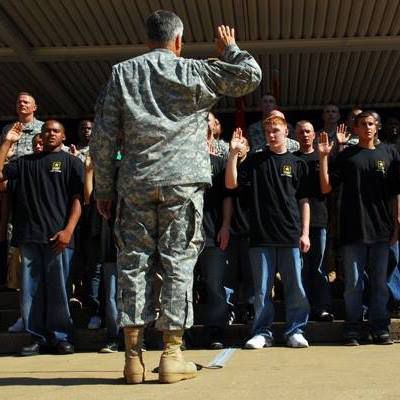 Brief History of RCCG
In 1952, Rev Josiah O. Akindayomi started a house fellowship in Ebutte-Metta, Lagos, called the Glory of God Fellowship with nine initial members.
During this period, Rev Akindayomi had a vision that appeared to be written on a blackboard. Even though he could not read or write, he was supernaturally able to write the words down.
The lord then established a covenant with Rev Akindayomi, synonymous to the Abrahamic covenant. Thhe Lord said He would meet all the needs of the church only if members would serve Him faithfully and be obedient to His word. it is upon this covenant that the Rdeemed Christian Church of God was born and built.
In the early 70s, God spoke to Rev Akindayomi about his successor. The Lord told him that this man who was not a member of the church then, would be a young educated man.
In 1973, Enoch Adejare Adeboye, who was then a lecturer in Mathematics at the University of Lagos, joined the church. He became one of the interpreters of Rev Akindayomi, translating from Yoruba to English. He was ordained Pastor in 1975.
Pa Josiah Akindayomi died in 1980 at the age of 71.
In 1981, Pastor E.A Adeboye's appointment was formalized by the reading of Pa Akindayomi's sealed pronouncement.
Since then, the church has experienced an explosive growth in Nigeria, other African nations, and several other countries in the world.